Maggie Magnolia Brooch Fair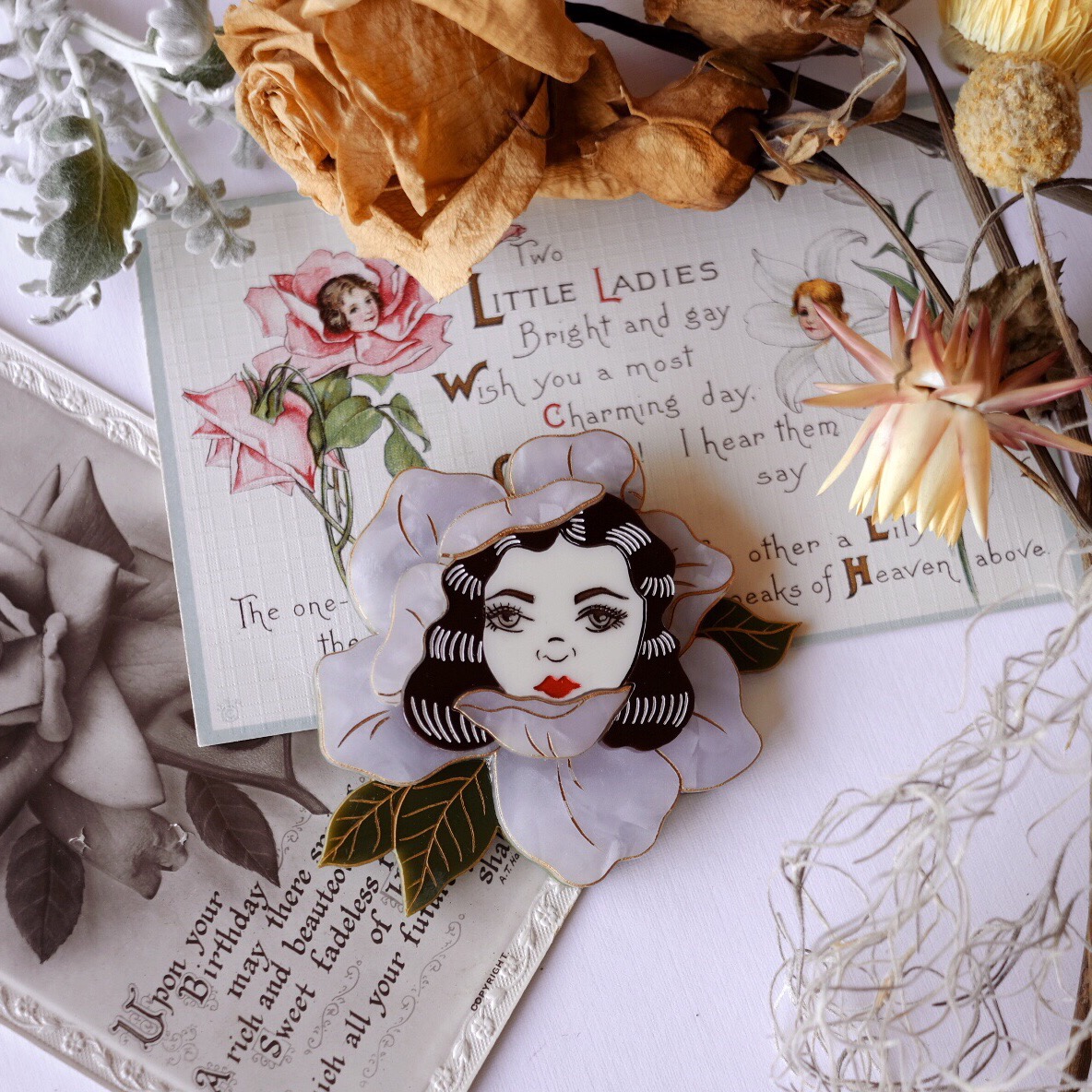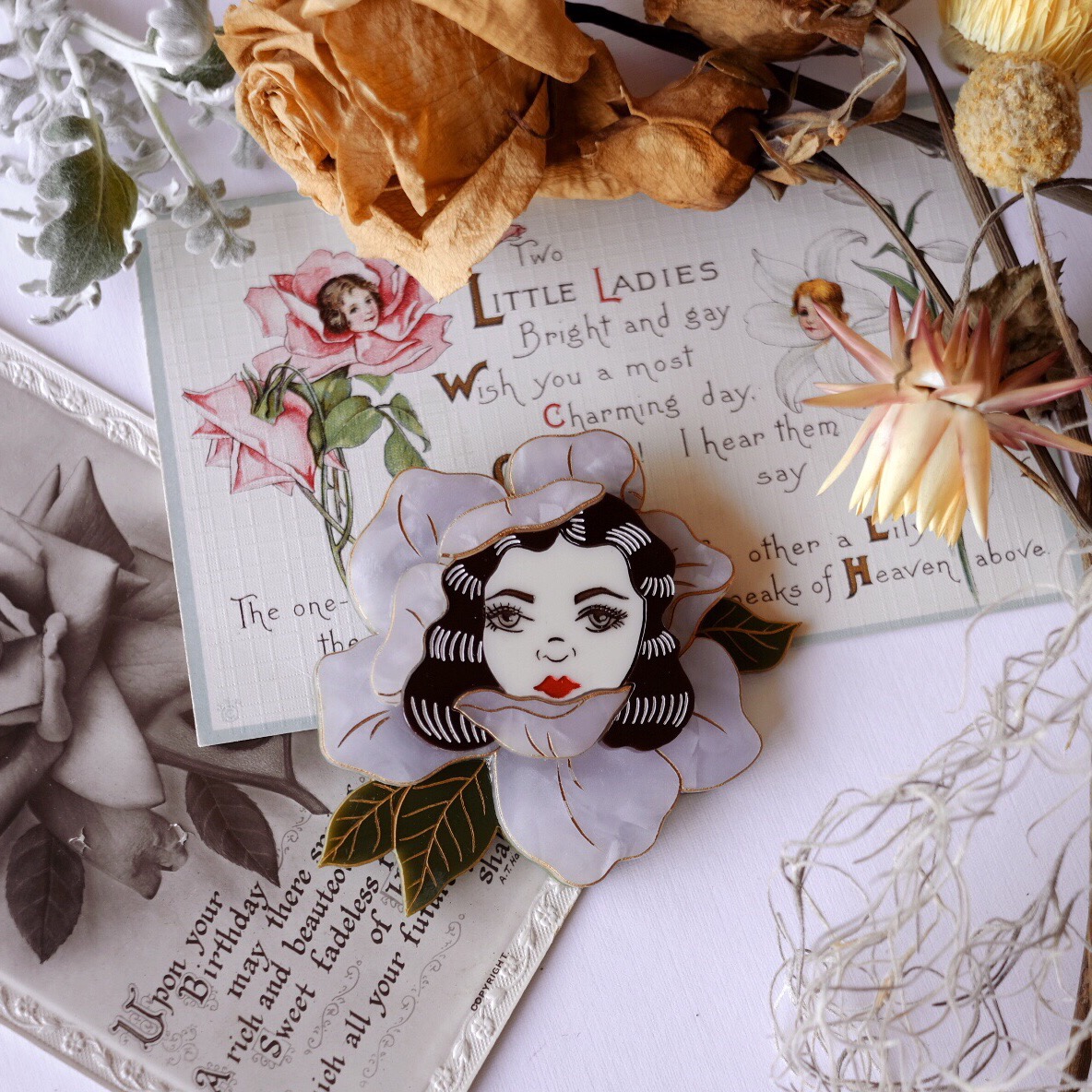 sold out
Maggie Magnolia Brooch Fair
Inspired by the beautiful Magnolia trees in America's south, Maggie Magnolia looks perfect pinned to any outfit!
Brooch measures approx 70x60mm. Please note that these Magnolia brooches have slightly different acrylic from brooch to brooch- each one is special and may not look exactly like the one photographed.
Made from acrylic and laser cut here in Sydney, I hand paint and glue each brooch together with love! Please note that each item is handmade therefore there may not be 100% perfect, but I am pretty pedantic and make sure that each brooch only leaves in a condition I am happy with. Some brooches may have slight paint imperfections, slight scuffs or finger marks on the plastic and little signs that each of these brooches is all hand made by me!
Postage rates include tracking.